Contact Lenses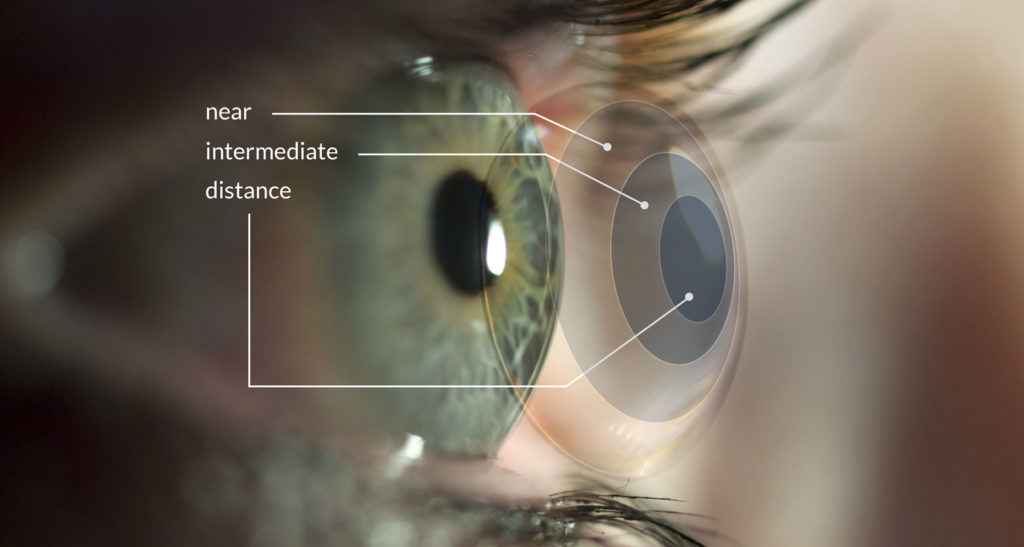 When you wear contacts, you want them to be comfortable and to help you see clearly. Sudbury Eye Care specializes in helping our patients find the right kind of contacts, and in providing them with the most accurate contact lens prescription and the best fit.
Sudbury Eye Care provides contact lens eye exams and contact lens fittings for:
Soft contact lenses
Bifocal contact lenses
Disposable contact lenses
Gas permeable contact lenses
Scleral contact lenses
Astigmatic contact lenses
Orthokeratology
Keratoconus specialty contact lenses
We have extensive experience in helping people who have a hard time fitting into contacts, including providing contacts lens fitting for astigmatism, ocular disease and dry eyes.
Sudbury Eye not only helps you find contacts that are comfortable and make you look good, but we also help you keep your eyes healthy by providing comprehensive contact lens medical exams.
Sudbury Eye is the premier eye doctor for fitting contact lenses in Sudbury, Wayland, Weston, Framingham, Stow, Hudson, and surrounding towns.